Malachite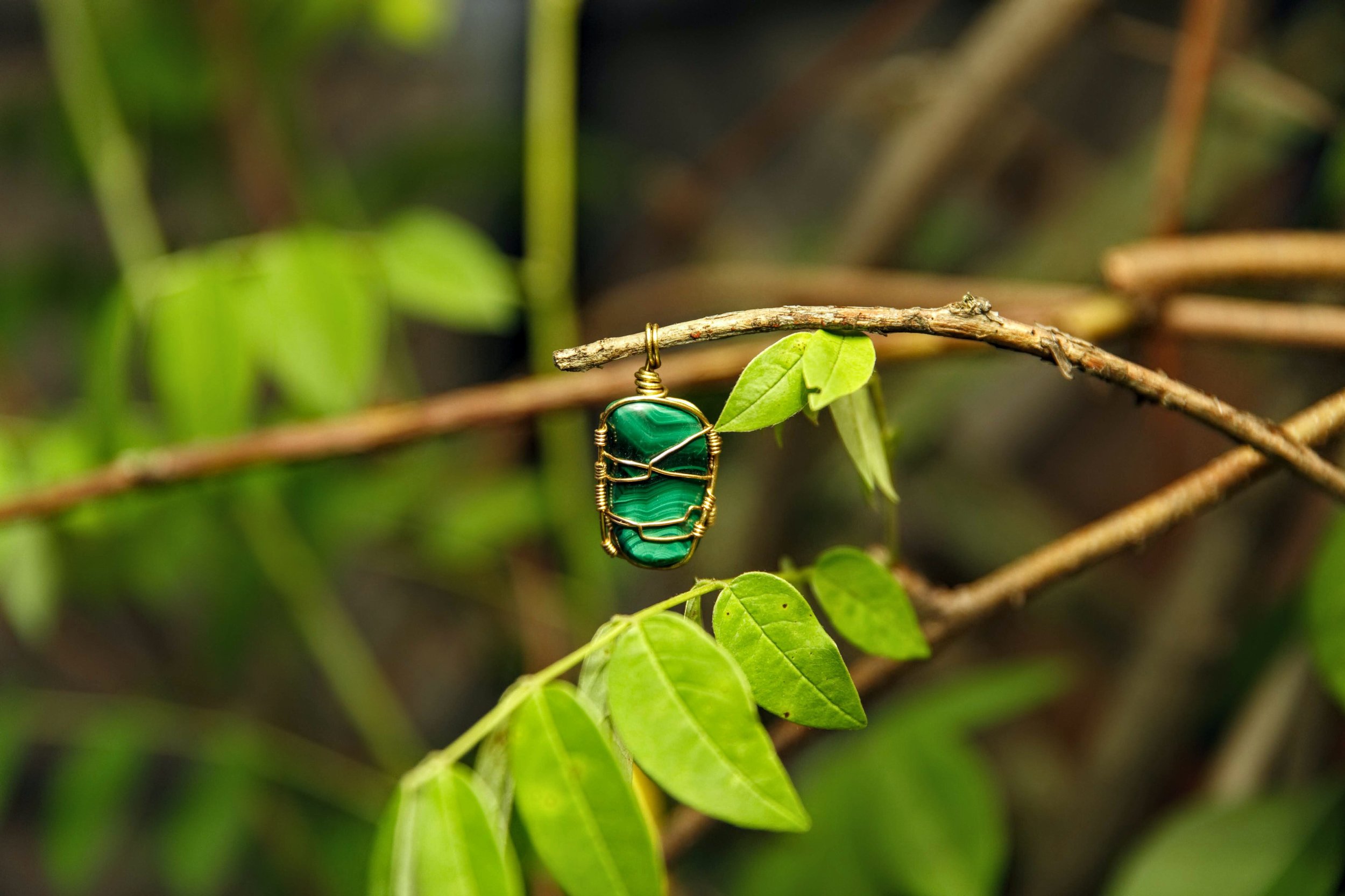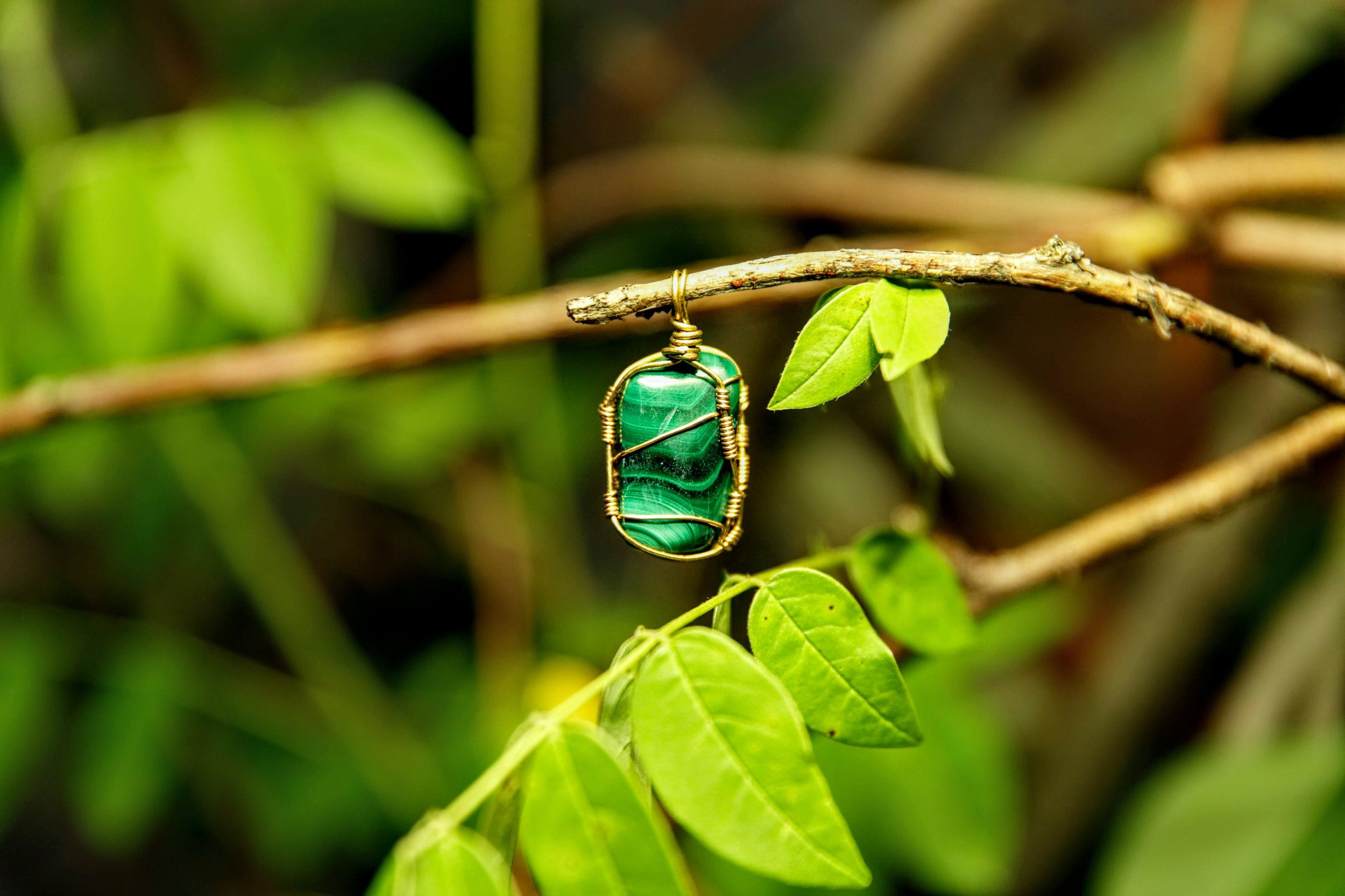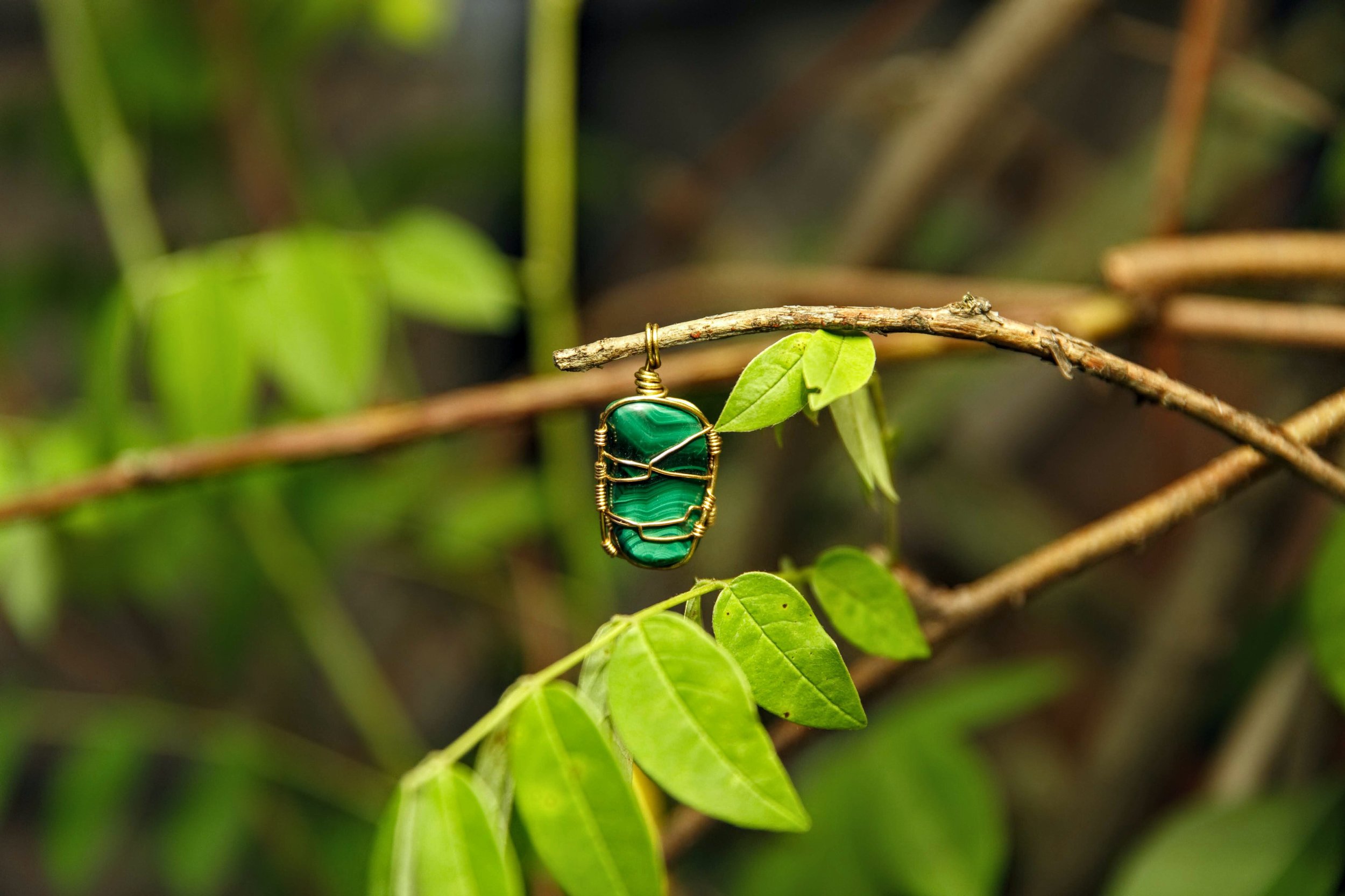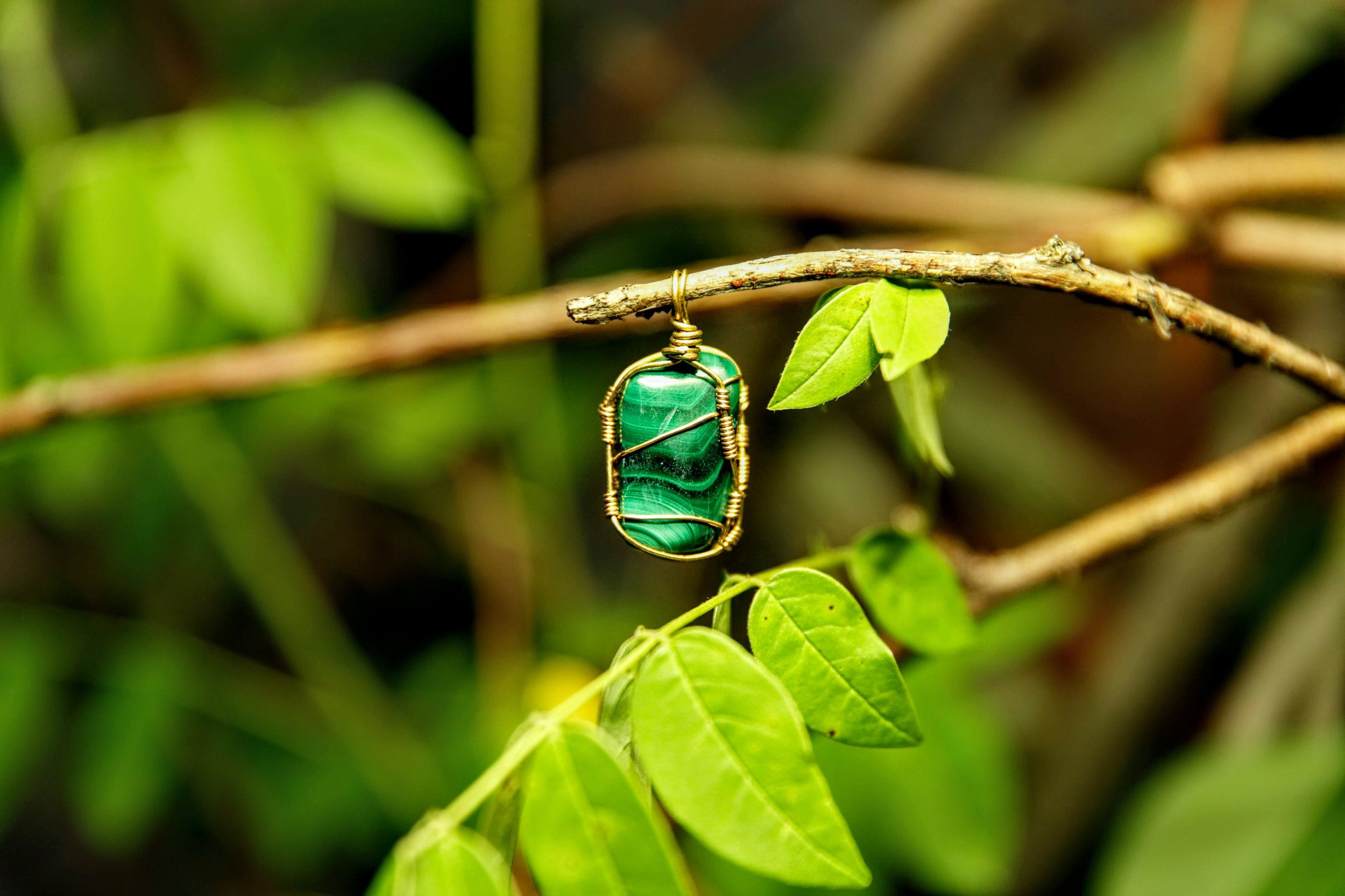 Malachite
Malachite one of my favorites when working with the Heart Chakra opening one to forgiveness and compassion.
Malachite is a warrior in the healing world, acting as a guardian to your Hearts energy protecting it from emotional wounds. Being a stone of wisdom Malachite reminds us that real riches aren't found in the materialistic world but yet deep within the heart .
When you experience a blockage in your Heart Chakra you may experience the feeling of being controlled or being controlling, selfishness is also a characteristic - a common question that may arise is "why are you doing this to me I would never do this to you". Malachite will send off a vibration that rebalances your Heart Chakra energy, helping us understand our own needs & emotions.