Fruit jasper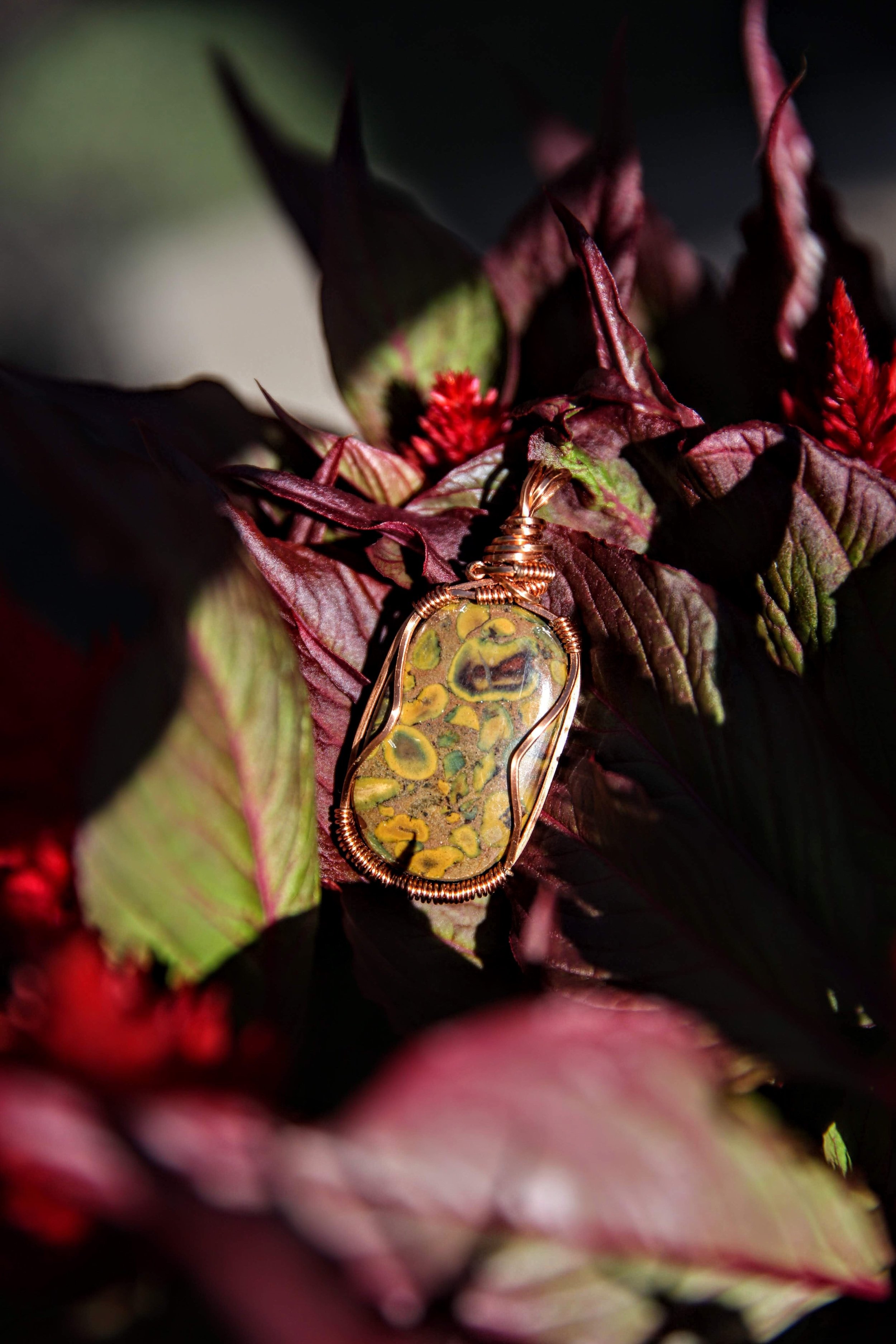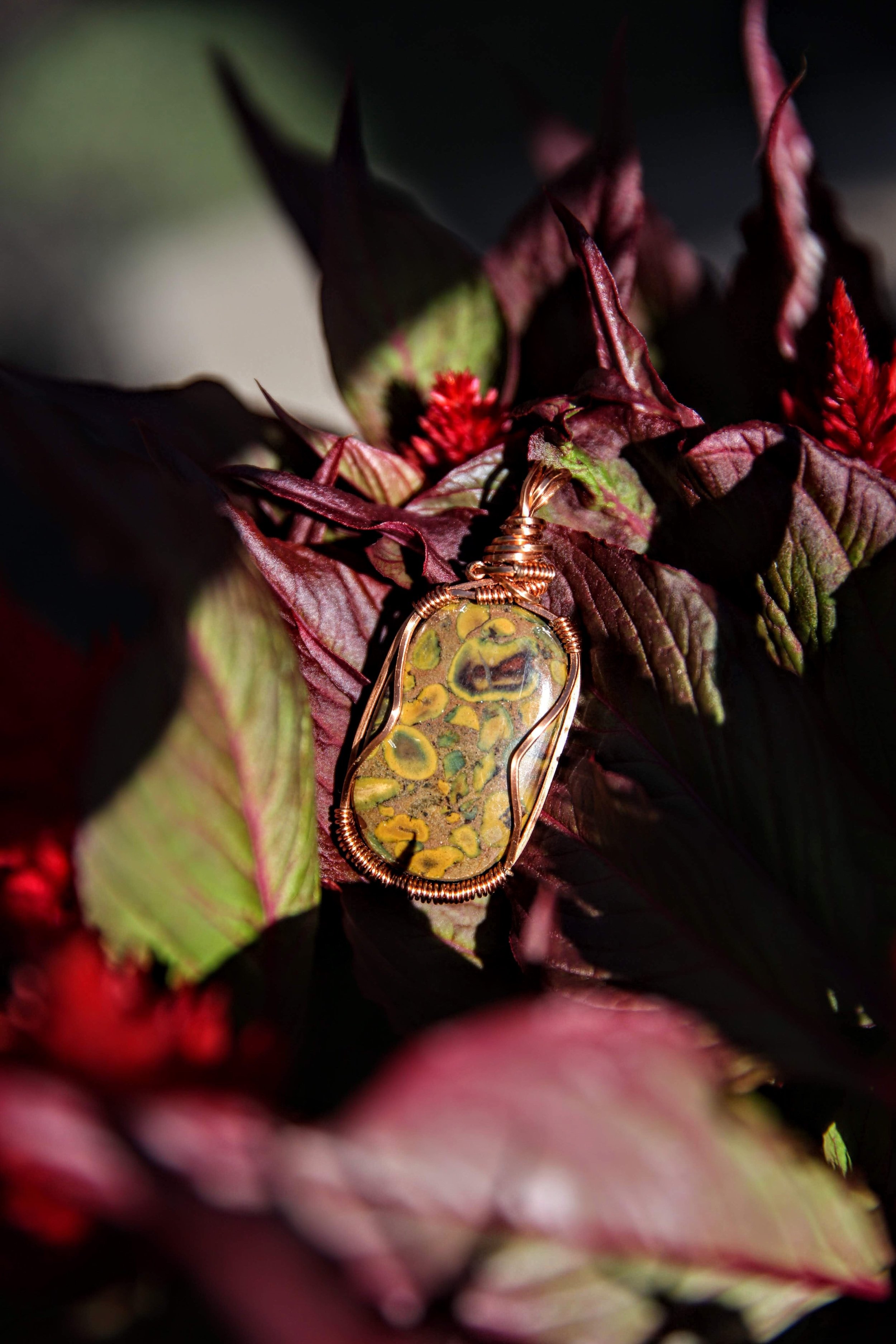 Fruit jasper
Jasper is known as a supreme nurture , it's an ultimate supporter during stressful times, it brings tranquility & wholeness to ones life.
Balancing the yin & yang it clears any environmental pollution as well as electromagnetic pollution . Aiding in quick thinking & can even prolong sexual pleasure .
Giving support during prolonged illnesses jasper is a go too!